Don't Make Your Most Important Investment Decision Without Consulting Us!!
Integrity, Professionalism, Knowledge, & Experience
We Inspect Every Property Like It Is Our Own
(Check out our reviews on Yelp by clicking the link below!)
https://www.yelp.com/biz/la-private-eyes-engineers-los-angeles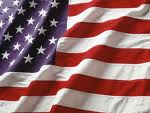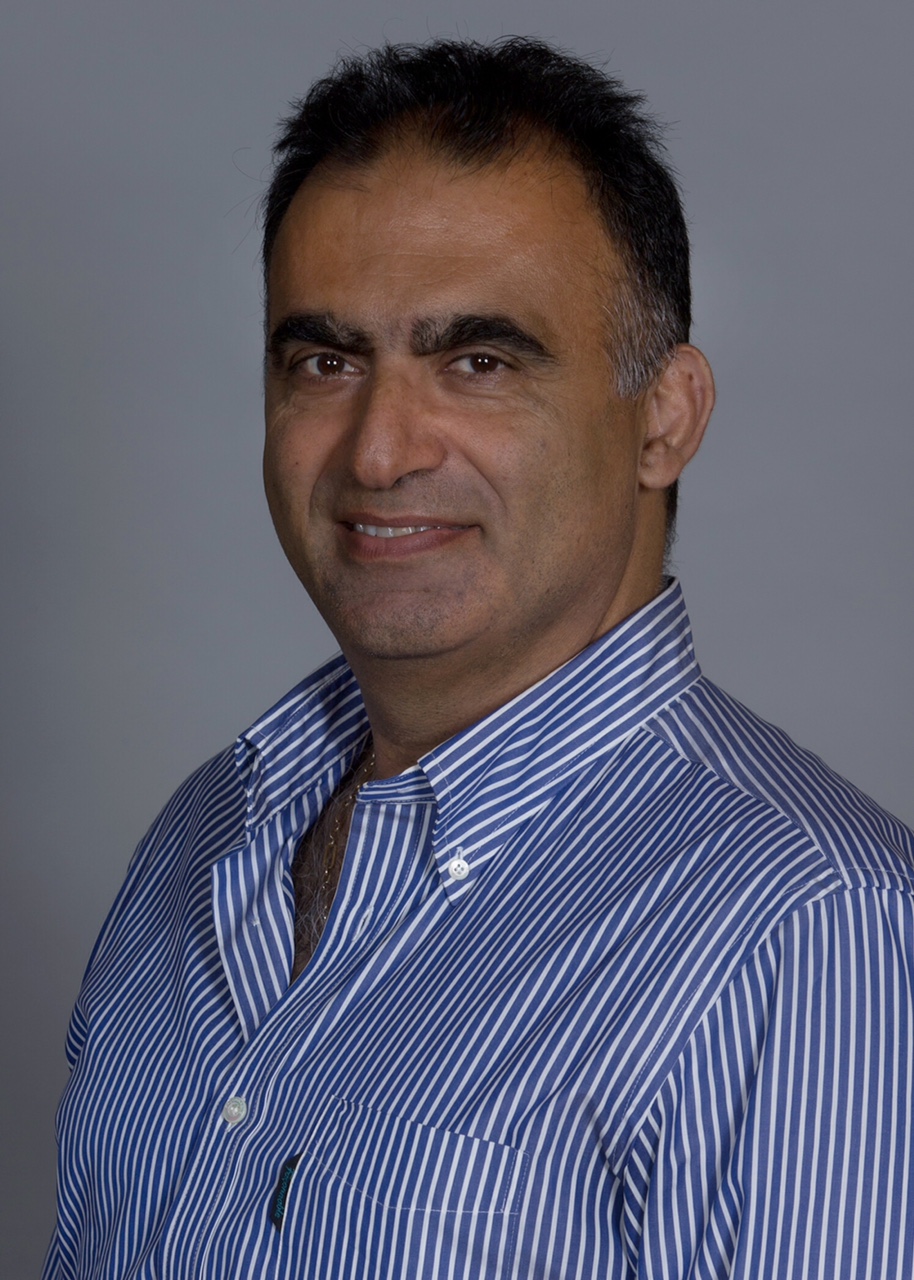 Contact us at 866-436-3647 or (866-GEO-ENGR) to schedule an inspection
Mention This Ad and Receive a $100 Discount
For most people, buying a home is likely the largest purchase decision they will ever make. With so much at stake, it only makes sense to avoid taking any unnecessary chances. Foundation, drainage, and geological (geotechnical) issues are usually the most important and expensive items that should be evaluated. A thorough, professional inspection of your property by our Registered Civil and Geotechnical Engineers will give you a better understanding of the condition of the property. We really enjoy and take pride in helping our clients as customer service is our highest priority.
When you purchase a property, it is not enough to just check the stability of the land (any slopes at the site); you should also be concerned about how the improvements at the site (house, pool, retaining walls, etc.) have performed from a geologic viewpoint. For example, is there any settlement of the house or any potential for water intrusion into the crawl space, etc.
Cracked Foundation Leaning Retaining Wall Water in Crawl Space
Slide on Slope Cracked Floor Slab No foundation!!
After carefully inspecting the property, we will provide you with a comprehensive yet easy to understand report with repair recommendations. Items covered in the report include:
Adequacy of Grading;
Proximity to Earthquake Faults;
Seismic Hazard Zones (i.e. Liquefaction Zone);
Condition of the House from a Settlement Viewpoint;
Evaluation of Foundations, crawl space, and/or floor slabs;
Evaluation of Any Retaining Walls and/or Swimming Pools;
Evaluation of the Drainage Conditions, etc.
We accept major credit cards!
Contact us at 866-436-3647 or 866-GEO-ENGR to Schedule an Inspection
rets
rets
Presented below is an article from the Real Estate Section of Los Angeles Times Sunday April 7, 2013 edition that summarizes things very well: